The homeschool curriculum post is finally here! I always get questions about what curriculum we are going to be using and love to share each year what I've decided on.
Homeschooling all these different ages definitely has it challenges. I had some tears on our first day, but we pushed through and I'm hopeful this year will be awesome!
(Affiliate links are used in this post, and I did receive a few of these programs for free this year, but all thoughts are my own and everything below is what I picked out, not because I was given it for free or paid to use it. Just a blogger's disclaimer!)
I totally switched curriculums this year to something different, and we are doing A Gentle Feast for everyone, which is a Charlotte Mason based curriculum. I have added extra things to the curriculum for my older children, just a personal preference as you can totally do it without adding to it.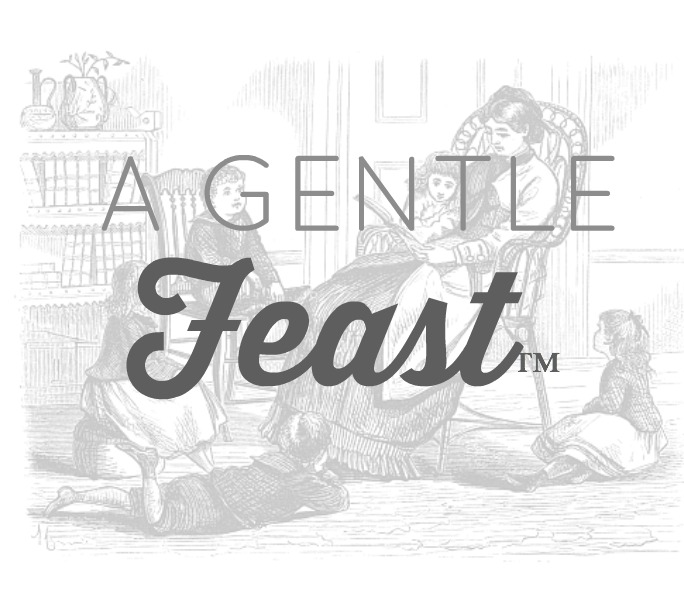 10th Grade
Math
We are switching math programs this year and using Mr D. Math for the two oldest. Mr. D Math has live math classes and also offers live help throughout the week as needed. This seemed like a really good fit for our boys, so we are going to give it a try. Mosiah is taking geometry this year, and so far he really has enjoyed this math program. The live math classes already started, but the self paced classes are available to purchase anytime and taught by Mr. D as well.
English
I'm so thankful that Compass Classrooms came out with a new English program called Grammar For Writers. I've heard nothing but good things about it, so he is going to use that. I've printed out the workbook (over 300 pages, so thankful for my printer!), and it looks really good, definitely high school level, but not over the top intense where Mosiah is going to feel overwhelmed.
Right now you can get a free trial of the Compass Classroom monthly Membership, and try out the grammar program, as well as all of their other programs!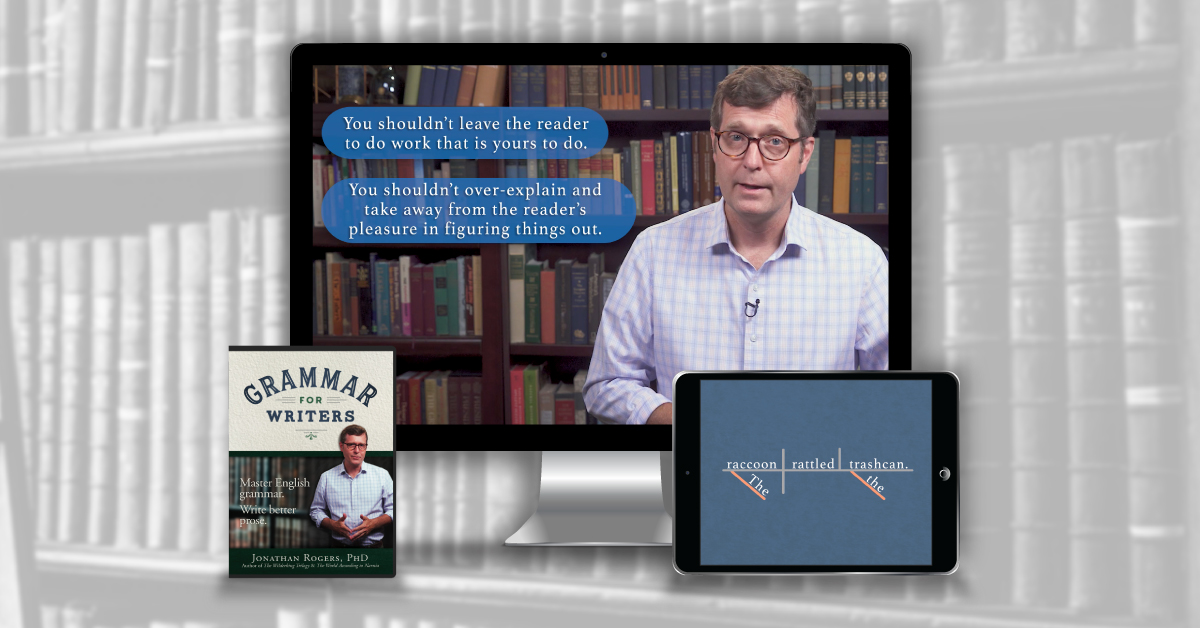 History
We are doing all the history from A Gentle Feast. He will be reading from History of the English Speaking People for British history, A History of the American People for American history, and The Book of Ancient Greeks for Ancient History. He only reads from one of these books a day, so I decided to add in an extra history to make up a traditional history credit for 10th grade.
Compass Classroom offers an amazing American History program on video (or online streaming option). Mosiah is really enjoying it already, I haven't seen him this excited over a history program in quite awhile. He already loves history, so I was surprised to find something that would get him even more excited than usual!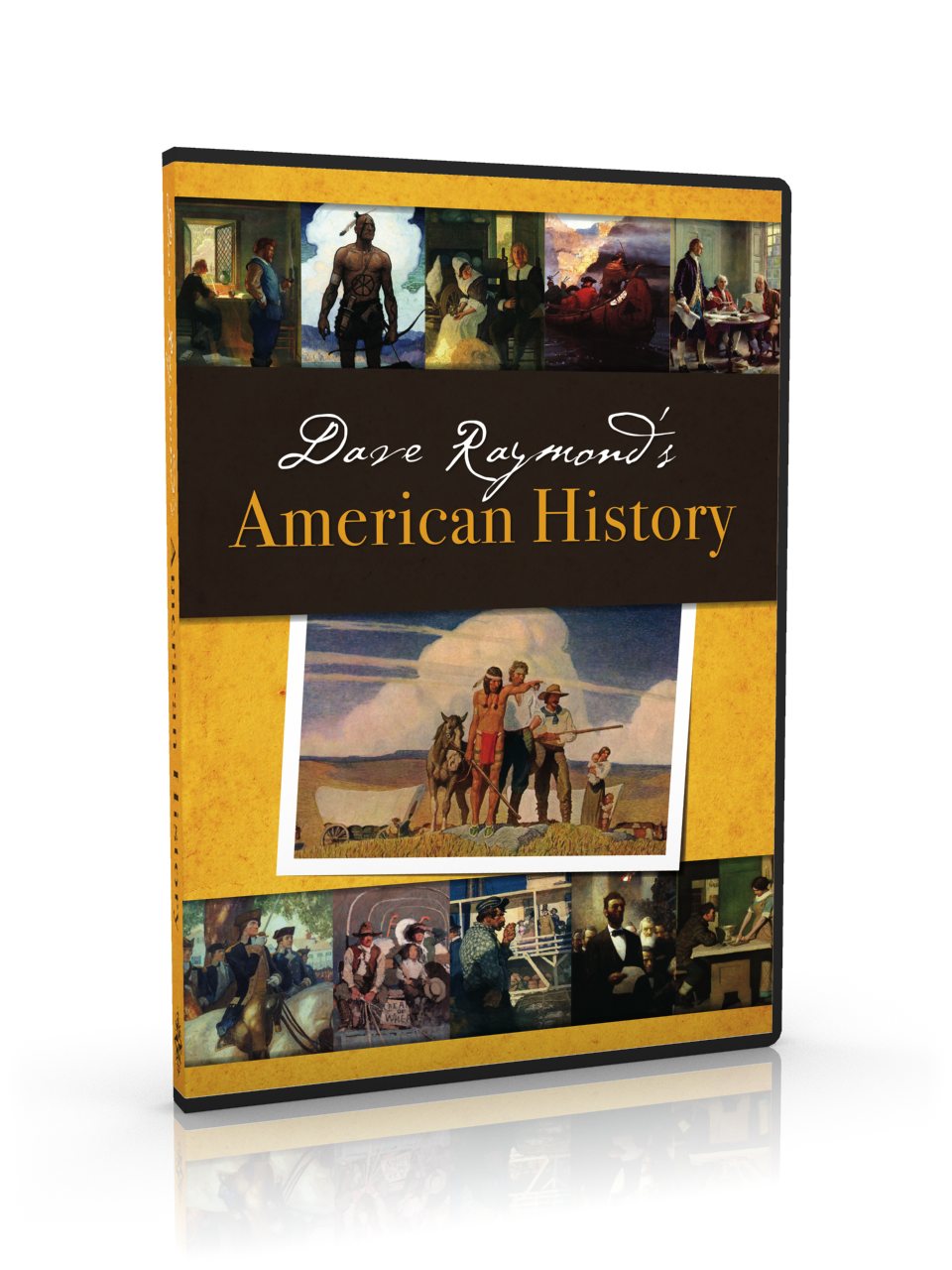 I feel comfortable adding onto the Gentle Feast history because he is a fast reader, and I knew he could handle a little more.
Chemistry
I struggled through what I was going to do for chemistry. I thought about doing more of a Charlotte Mason approach and using the Sabbath Mood curriculum. I thought about enrolling him in the co-op that we used for biology, but I couldn't bring myself to make him go through the Apologia chemistry book as it looked so math intensive (and if I'm being totally honest, it looked so boring!).
Finally, Sean solved the dilemma for me. When we were at our last Great Homeschool Convention in Florida, he came across ChemExplained, and he told me it was what he wanted Mosiah to use for chemistry. Sean never picks out curriculum, he only gives me feedback if I ask for it, so I was quick to check out what he found.
ChemExplained is an online course that uses videos, podcasts, worksheets, and yes, your child does lab experiments, all put together by someone who taught chemistry for years. It is math heavy, but with daily videos that teach you what to do. I feel confident that Mosiah can follow along.
So far he is liking it. I gave him the choice to do the traditional or honors course, and he surprised me and picked the honors course. If you are looking for a video based chemistry program, I highly recommend this one!
Literature
We are going to read the books that are assigned in A Gentle Feast. Right now he started Pride and Prejudice, every high school boys dream book to read. 😉  I told him I would watch the first part of the six-part series with him tonight, to help him get a better idea of who is who in the book.
Latin
We are going to use Visual Latin as our foreign language credit this year. My 4 oldest children are going to do it together. They started it today and I heard a lot of laughter as they watched it, and they all told me how much they loved it! That's always a super good sign!
P.E.
Mosiah joined a homeschool track club and is doing cross country this fall. I'm happy he is getting all these miles in running, and he is trying so hard to eat super healthy and not eat sugar or drink any pop. Yay!
Music
He will continue with private cello lessons, and playing in a local small orchestra group. If he goes to college he hopes to get some sort of scholarship from his cello and minor in music, but he hasn't decided yet if he is going to go to college. I'm working with my older children on theory this year in our morning time, and we will be
8th Grade
Math
Israel is doing the Mr. D math this year for pre-algebra but he is in Mr. H's live class. He has been in two classes so far, and always leaves smiling and tells me how much he enjoys them. I'm SO happy!
English
I'm struggling through what we will use. I have the Language Arts book from A Gentle Feast, but now I can't find my Mother Tongue book that goes with his grade level. I'm leaning towards having him go through the Essentials in Writing course for 8th grade. Obviously by saying all of this, you can tell we haven't gotten much done in this subject yet. 🙂
He is also doing Wordly Wise.
History
Israel is doing the history from A Gentle Feast, as well as going through the American History course from Compass Classroom with Mosiah.
Science
This was another difficult subject for me to try finding this year! Israel really disliked the Apologia General science last year and I knew it would be another rough year if I had him go through it again. I'm ordering the Advanced Physical Science kit for him to go through this year, and he is going to flip when it comes in the mail! He is a hands on type guy, and so he will love the projects that he will be building during the school year.
Literature
He will be using the books provided in A Gentle Feast curriculum. We prefer to read classic books versus snippets of the book in a textbook.
Latin
He is going through the Visual Latin from Compass Classroom and loving it!
Coding
Israel really enjoys computer tech type stuff, so I want him to do computer coding this year. I signed up for a 14 day trial at Simply Coding and I'm going to have him try that out during the next two weeks and see if we want to continue with it.
6th Grade
Math
Carrianna is doing 6th grade Teaching Textbooks. At this point my plan is for her to stick with Teaching Textbooks until Pre-Algebra and then switch over to Mr. D for high school math.
English
She is using the Language Arts book from A Gentle Feast. I will probably add in Essentials in Writing, as she is so blessed with good writing skills. Out of everyone in our family, I totally can see her becoming a blogger, so I want to strengthen and encourage this talent.
History
She is doing the history from A Gentle Feast, and she asked to also use Uncle Sam and You from Notgrass. Carrianna likes to use textbooks, so she really loves Notgrass, however she is enjoying the history from A Gentle Feast as well.
Science
She is continuing in Apologia and is going through the Anatomy book, which she is loving! We use the notebook as well, and we actually do science every day, so they normally go through 2 books a year.
Literature
Like the older children, she is going through the literature books list from A Gentle Feast.
Latin
Visual Latin from Compass Classroom with the boys.
Music
Carrianna plays violin, and will continue her private lessons with a teacher. She is in Suzuki book 4, and I really enjoy playing the piano with her as she practices her songs. She also plays in the same small orchestra group that Mosiah plays in. I'm also helping her learn piano.
4th Grade
Math
Olivia is in Teaching Textbooks grade 4, and really enjoying it!
English
She is using the Language Arts book from A Gentle Feast.
History
She is doing exclusively the history from A Gentle Feast, I think it will be perfect!
Literature
Like the others, she is using the book list provided in A Gentle Feast. Right now she is reading The Secret Garden and I can barely get her to put it down each day! That's always a good sign. 🙂
Science
She is going through an Apologia science book.
Music
Olivia is learning the violin, and I'm also teaching her piano. Lots of music and juggling practice times around here!
2nd Grade

Math
Deborah is using The Good and The Beautiful Math. I really, really love it for these younger grades!!
Reading
She is still working her way through All About Reading. She is not an early reader, but I'm hoping she is like most of our other ones and really takes off this year. You can see my post here on why your child does not have to read at six to see why I'm not super stressed about this. Ok, I'll admit. I've been a tiny bit stressed. Sean has had to remind me of the article I wrote. Ha! I've stopped worrying a few weeks ago because I started seeing some really good improvement.
History
I'm loving the gentle approach that A Gentle Feast provides for this age level. It's just enough for me to keep up with reading it to her, and enough that I feel like she is enjoying it and learning.
Science
We are doing lots of nature study and reading about animals this year.
Music
I'm teaching her piano this year.
Pre-K
I'm really excited to be using A Year of Playing Skillfully with Sophia this year! I've been wanting to buy it for quite awhile now, and it finally worked out.
Because I struggle using one thing by itself, I'm also adding the Gentle and Classical Preschool to our days. I think I can have Deborah do both of these with us, to keep both girls busy and happy for awhile.
Whew! That was a lot to write out! We are going to work on doing Nature Study this year, but I have yet to get our nature study notebooks. If you have any ideas, please share!
I didn't even get a chance to talk about our morning time. That has been a HUGE success so far, I can't even tell you! I'll have to cover that in a different post, since this one is long enough for you all to read!
I'd love to hear what curriculum you have decided on using this year! Leave a comment and let me know!